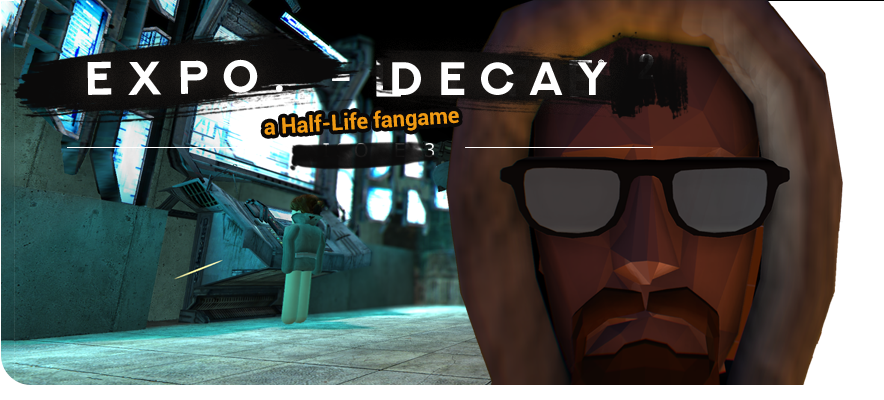 Expo. Decay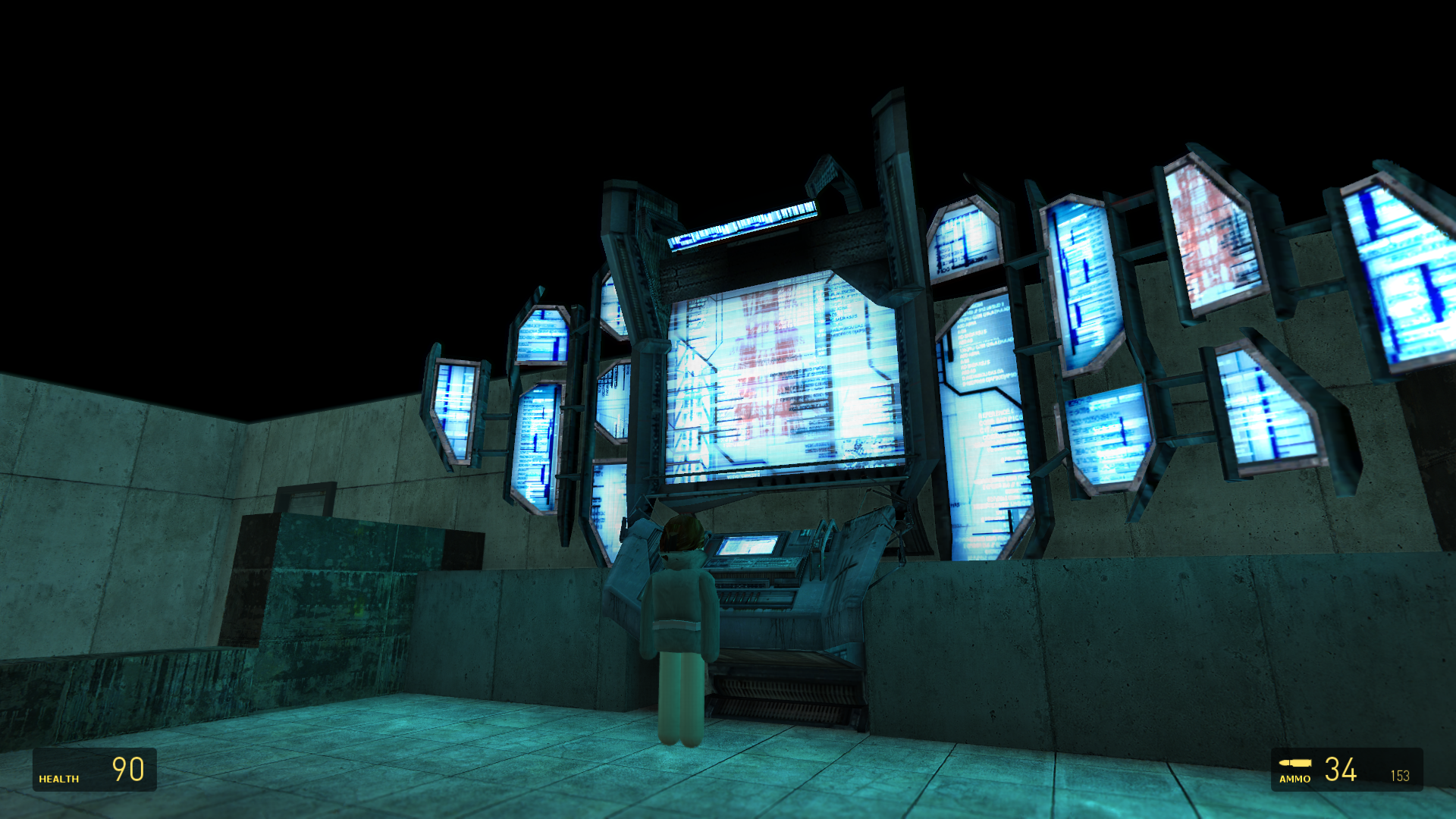 It took longer than I expected, but the big patch is now available for Expo Decay!

Since this was just a short jam project this will likely be the last update this game will have. If there are any huge major game breaking issues then I'll try and patch them, but otherwise this is it.
Most of the fixes and improvements are based on feedback from players, so I want to give a big thanks to everyone who got in touch. Here's a changelog for the update:
Added improved damage direction indicator
Added "LOCKED" control scheme (like "Alien Swarm", by popular demand)
Multiple compatibility fixes for Nvidia, AMD and Intel graphics devices
Overall rendering performance improvement
Fixed issue where game video output could not be captured for streaming/video
Improved layout scaling for certain UI elements
Fixed undefined scene load when trying to load a finished game
Fixed various crash bugs
YEAH!
Owen